Arrives: Thu, Sep 28 - Tue, Oct 3 | Fastest Delivery : Tue, Sep 26 Order within 8 hrs and 47mins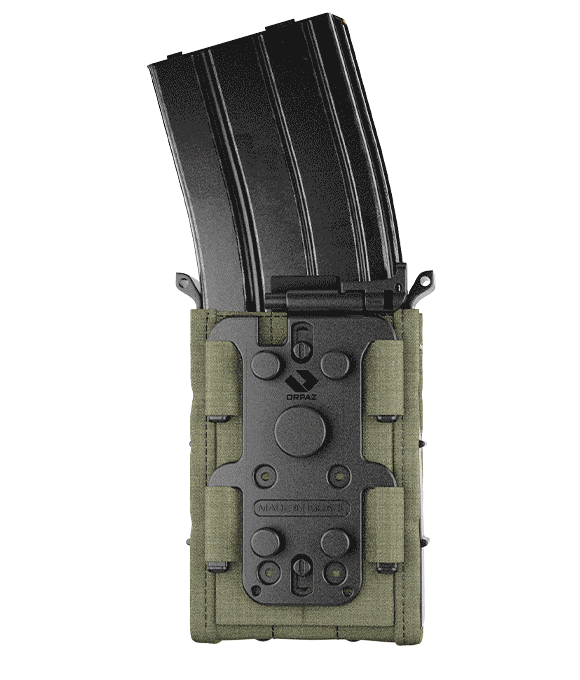 1. Modularity
Customize and Mount your equipment to any OMS Receiver according to your needs, without tools and within seconds.
2.Compatibility
Holster Insert and Molle Insert can be attached to any Orpaz accessory, including Holsters, Magazine Pouches, and Molle Pouches.
3.Upgrade your Molle Gear
Mount your MOLLE equipment on any OMS Receiver with the OMS MOLLE Insert.
4.Five different Receivers
Each receiver is specially designed to meet specific needs and gives you the freedom to rearrange your gear on different mounting points.
5.Locking Mechanism
A special locking mechanism secures your gear to the Receiver.
USER Manual
Warranty
Warranty policy
Orpaz holsters are built to last. As a courtesy to our customers, we guarantee that if your Holster breaks, we will repair or replace it for free (in some cases we may charge you for the shipping only).
Returns policy
With our money-back guarantee, you can return your product within 30 days of receiving it.